SIGNED COPIES OF YOUR FAVORITE CD
T

O ORDER A SIGNED CD PLEASE SEND $20 TO OUR PAYPAL ACCOUNT:
Please be sure to also include the album title & shipping address in the "NOTES" section.
All CDs will be shipped via USPS Media Mail.
(FANS OUTSIDE OF U.S.A. - PLEASE SEND $35/each)
CDs AVAILABLE FOR SALE AT THESE METRO-DETROIT RECORD STORES:
DEARBORN MUSIC
22501 Michigan Ave, Dearborn, MI 48124
MELODIES & MEMORIES
23013 Gratiot Ave, Eastpointe, MI 48021
TRAX N WAX
26535 Harper Ave, St Clair Shores, MI 48081
FOUND SOUND
234 W Nine Mile Rd, Ferndale, MI 48220
**********************************
CDs ARE ALSO AVAILABLE FOR SALE AT AMAZON.COM
ALL SONGS AVAILABLE ON MAJOR DIGITAL MUSIC PLATFORMS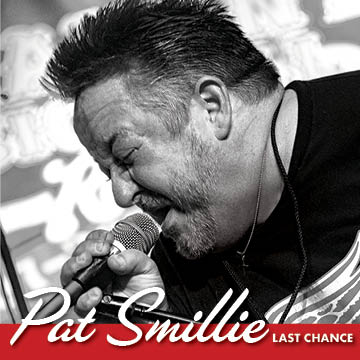 "LAST CHANCE" (2021)
Listen & Buy Online with HearNow!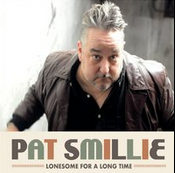 "LONESOME FOR A LONG TIME" (2019)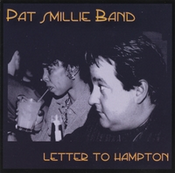 "LETTER TO HAMPTON" (2003)
T-SHIRTS / HOODIES / COFFEE MUGS
T-Shirts, Hoodies, & Mugs available for purchase through WangDangDoodleTees at the link below!