AUTOGRAPHED COPIES of PAT'S CDs = $15/each (via PayPal)
Dear Music Friends, if you would like to purchase a physical CD directly from me, please send $15 to my PayPal account: paypal.me/PatrickSmillie
IMPORTANT: After entering the payment amount, please be sure to provide your shipping address and indicate the title of the album you wish to purchase in the "NOTES" section.
All CDs will be shipped via USPS Media Mail.
INTERNATIONAL FANS - PLEASE SEND $25
My songs are also available for digital download and streaming from all major online music platforms including: iTunes/Apple Music, Amazon, Google, Spotify, Tidal, and many others.
Thank you for your continued support...
- PAT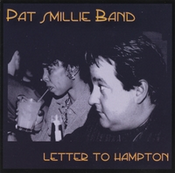 "LETTER TO HAMPTON"
(2003)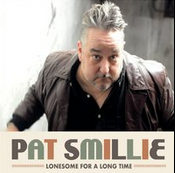 "LONESOME FOR A LONG TIME"
(2019)